Quality Management and Environmental Protection
Quality and customer orientation are part of the visions of the APD group. We are well-aware that the processes and results of our production or services will cause impacts to parties including corporation owners, customers, employees, suppliers, and society. Thus, APD Group strives to fulfill the needs and expectations of these stakeholders.
By introducing the quality management system, APD Group managed to enhance quality of its products while reducing costs via an effective rules on management. Meanwhile, we also place a greater emphasis on topics related to the environment, including pollution from the production process and control of hazardous substances by the suppliers.
In an era where environment protection and quality management have become common propositions for many countries, APD Group as a top-notch corporation is well-prepared and is continuing to seek refinement for itself.
APD Group strives for superb quality of products, accurate and quick RD and manufacturing, just-in-time product and services, as well as continuously refined processes and talents nurturing, to gain satisfaction and trust from customers.
APD Group has set up its reliability testing labs in its Taiwan and Shenzhen plants. It is capable of flexibly coordinating lab resources across the two places and adopting to a mechanism based on mutual support.
Headquarters
ASIAN POWER DEVICES INC.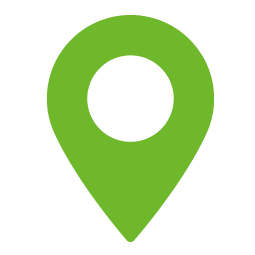 12F., No.97, Sec. 1, Xintai 5th Rd., Xizhi Dist., New Taipei City 221416, Taiwan
TEL:+886-2-2697-6679
FAX:+886-2-2697-5579
Taiwan R&D Center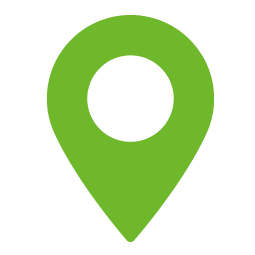 No.5, Ln. 83, Longshou St., Taoyuan Dist., Taoyuan city 330034, Taiwan
TEL:+886-3-379-9078
FAX:+886-3-379-9263
APD Taipei Factory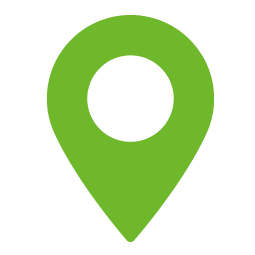 3F, No.211, Nanyang St., Xizhi Dist., New Taipei City 221009, Taiwan
TEL:+886-2-2693-3298
FAX:+886-2-2693-1009
PrimeVOLT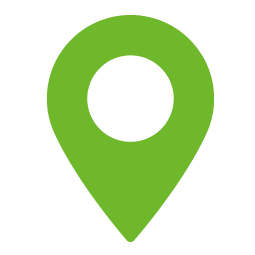 12F., No.97, Sec. 1, Xintai 5th Rd., Xizhi Dist., New Taipei City 221416, Taiwan
TEL:+886-2-2697-5559
FAX:+886-2-2697-3359
APD Yang Ming Industrial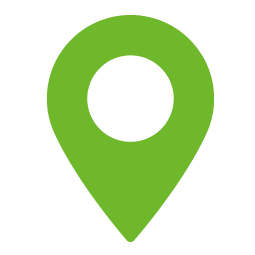 No. 10, Maliu Street, Yuanshan Subdistrict, Longgang District, Shenzhen, P.R. China
TEL:+86-755-2860-7677
FAX:+86-755-2860-0134
APD Shenzhen DK Inc.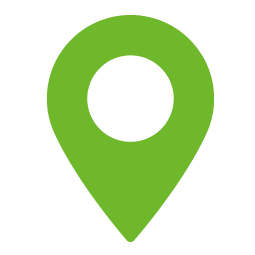 1-5F, No.1, Fengwei Street, Dakang Community, Yuanshan Subdistrict, Longgang Dist., Shenzhen, P.R. China
TEL:+86-755-2831-6830
FAX:+86-755-2832-6310
APD Bao An Office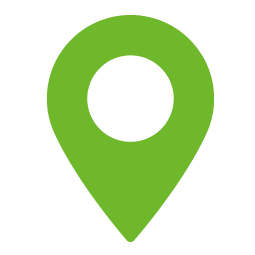 301/405/406, Huiju Innovation Park, No. 2, Liuxian Street, zone 68 of Baoan District, Shenzhen, P.R. China
TEL:+86-755-8524-5541