APD Group has set up the following professional data management system for its suppliers, aiming to provide a highly efficient communication platform.
APG Group has been keen on the increasingly strict green regulations in many countries and has been holding onto the spirit of keeping a watch on quality for its customers by establishing various types of green standards and inviting supply chain companies to the platform to disclose information about hazardous materials in the products. Such a "full disclosure about materials" helps ensure that the products sold would meet standards in many countries, as a way of fulfilling the top-notch corporation's responsibilities in the society.
Headquarters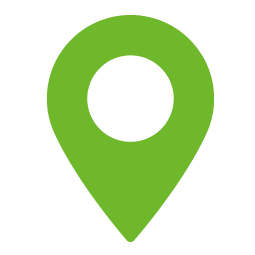 12F., No.97, Sec. 1, Xintai 5th Rd., Xizhi Dist., New Taipei City 22175, Taiwan
Asian Power Devices Inc.

TEL:+886-2-2697-6679

FAX:+886-2-2697-5579
PrimeVOLT Co., Ltd.

TEL:+886-2-2697-5559

FAX:+886-2-2697-3359
Global Locations
Taiwan R&D Center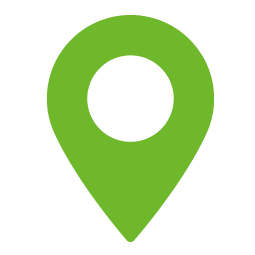 No.5, Ln. 83, Longshou St., Taoyuan City, Taoyuan County 330, Taiwan.
TEL:+886-3-379-9078
FAX:+886-3-379-9263
APD Xizhi Office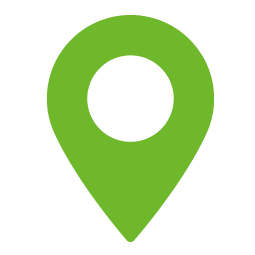 3F, No.211, Nanyang St., Xizhi Dist., New Taipei City 22152, Taiwan
TEL:+886-2-2693-3298
FAX:+886-2-2693-1009
APD Group Yang Ming Industrial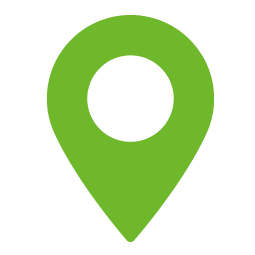 No. 10, Maliu Street, Henggang Subdistrict, Longgang District, Shenzhen, P.R. China
TEL : +86-755-2860-7677
FAX:+86-755-2860-0134
APD Group APD Shenzhen DK Inc.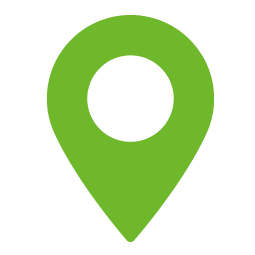 1-5F/No.1, Fengwei Street, Dakang Community, Yuanshan Subdistrict, Longgang District., Shenzhen, P.R. China
TEL:+86-755-2831-6830
FAX:+86-755-2832-6310
APD Group Bao An Office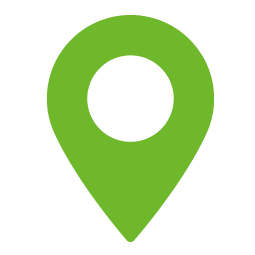 301/405/406, Huiju Innovation Park, No. 2, Liuxian Street, zone 68 of Baoan District, Shenzhen, P.R. China
TEL:+86-755-8524-5541